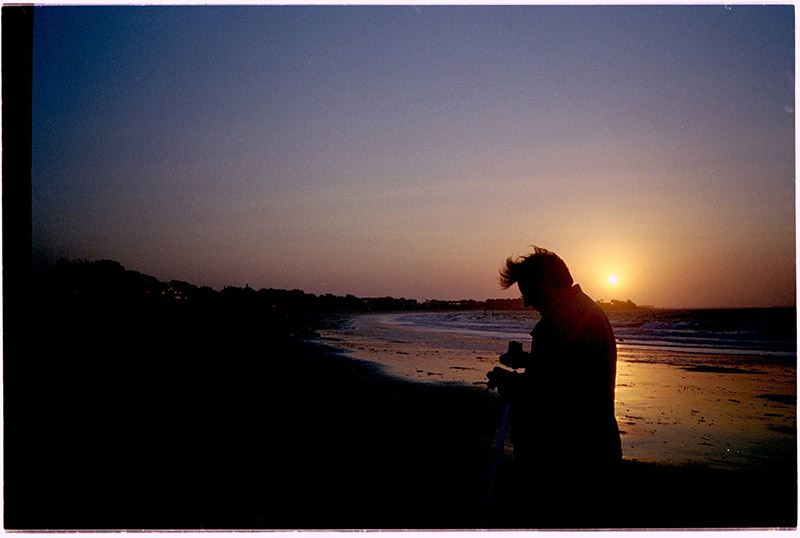 photograph by fiona smith
Itrained as an illustrator at the Royal College of Art and went on to form Wurlitzer Studios with David Juniper and Robert Murdoch. They were heady days and we shared a large warehouse space in Covent Garden with Peter Lyster-Todd, a top photography agent. I was impressed by the photographers' work and especially by Elliott Erwitt who always carried a Leica on his shoulder.
The studio was very successful but advertising work started to dry up due to the 1981 recession. This, compounded by the introduction of computers and stock libraries, made it necessary to change direction.
I decided to join the enemy and taught myself how to use a computer and to make websites. Most clients didn't have decent photographs of their product so I jumped at the opportunity to become a photographer! One of my finest briefs has been to "photograph Provence" for an English company renovating old Provencal properties.
So now photography has become more than just a job for me it has become my passion. I'm never happier than when looking through the viewfinder, be it at 3am on a windy beach, in the street or in a studio with a table top set up.
As Marc Riboud said "Taking pictures is savouring life intensely, every hundredth of a second."