PRICING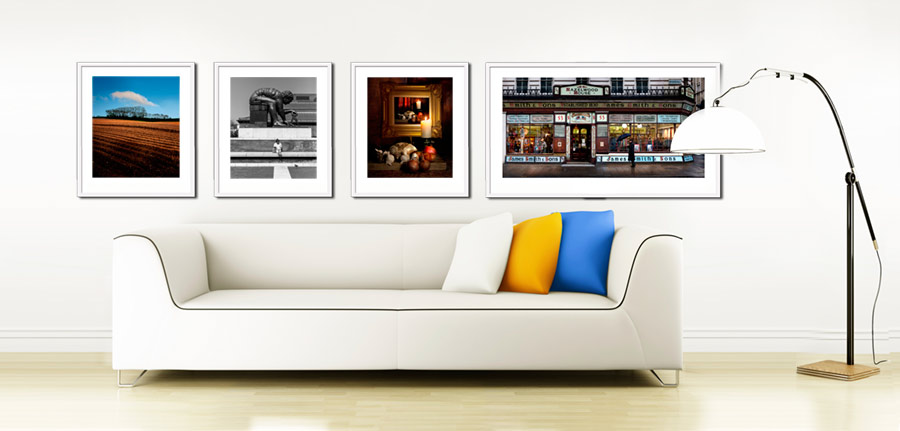 Fine art prints of the work in the OUTDOOR, STREET, STILL LIFE and LONDON categories are available.
If you're interested I would be delighted if you'd contact me to discuss sizes and framing.
Portrait
£350
Up to 2 Hours
10 Images
2 Edited Images
Hi-res images for download
Contact
Group Shots
£450
Up to 4 Hours
30 Images
10 Edited Images
Hi-res images for download
Contact
EVENT
£1200
Up to 7 Hours
100 Images
20 Edited Images
Hi-res images for download
Contact
WHAT MY CLIENTS SAY

Mal has been taking beautiful photographs for me for many years and I was always struck by how he managed to capture the beauty and essence of flowers in particular. Nothing is ever too much trouble and his creative input has proved invaluable. Always up to the challenge, Mal is consistently a pleasure to work with.

ANNE REID
ACTOR & CABARET ARTISTE
Mal Smith is a terrific photographer! He's calm and quiet and very fast! He took some really good photos of Stefan Bednarczyk and me for our show. One of the best pictures I've ever had taken. I think he's great!

Mal Smith is a highly talented photographer whose work encompasses landscape, portrait and still life photography. He has made a huge photographic contribution to our website.

Additionally, he is great fun to work with and his witty humour is apparent throughout much of his work. We would not hesitate to recommend him.

steve lovering
creative director
Despite having commissioned Mal many times over the years I am continually impressed by his beautiful landscapes, dramatic cityscapes and his thoughtful studies of people.

For producing finished album artwork, as well as being a wonderful press photographer, Mal has been my long time first choice. 

He's charming to work with and I always have absolute faith in his abilities to do the very best job possible. Everything I have asked for his help with, over the course of many years, has been nothing short of superb and his work never fails to garner compliments from the media and fans alike!

I commissioned Mal to build me a website for my jewellery business a few years ago and cannot recommend him higher. He was very easy to work with and truly understood what I wanted to achieve and made it into reality for me. He was quick and his pricing is very competitive. Mal is a real artistic talent being a very successful graphic designer and a gifted photographer, taking all the shots on my site..... yes you can tell I am a fan! I am still often receiving compliments for the design of my website thanks to him.